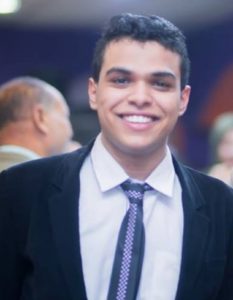 Seif is one of the volunteers in Life Makers foundation in Al-Sharqia governorate.
He is acting now as an Office Executive; and his objective is to organize and regulate the office's tasks and he also participated in recruiting the volunteers.
He became the head of the research team in "Markeb Wahed" Project in Al-Sharqia governorate, as he created the research team and trained them on the work mechanism.