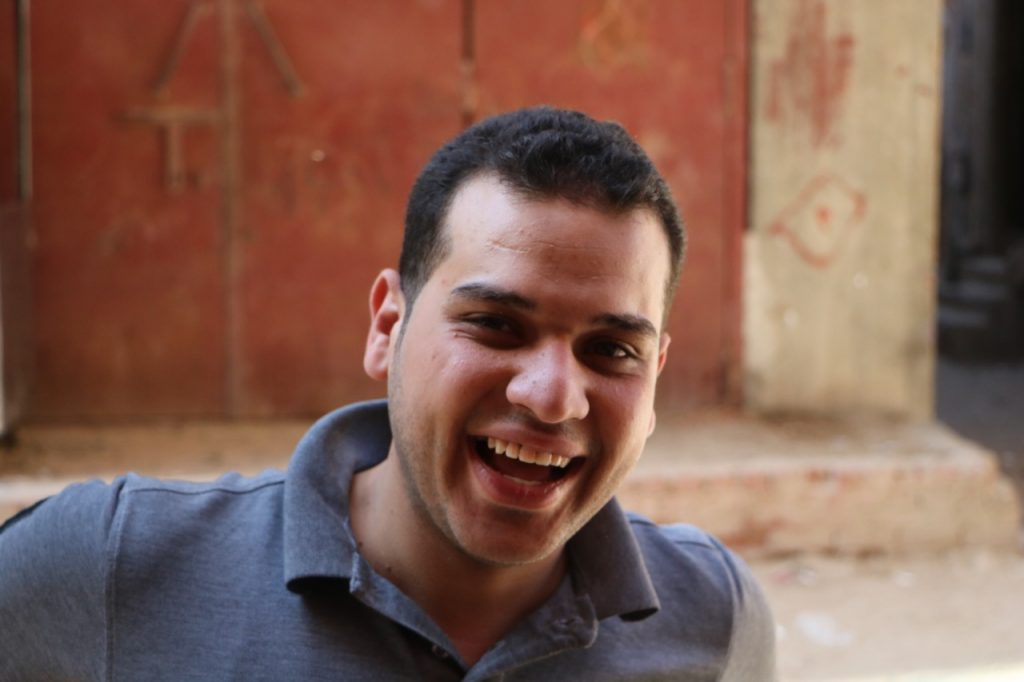 Mohamed Fares 26 years old, Fares has a B.Sc. in Electrical and Power Engineering from Helwan University.
He works –right now- as an electrical engineer
He joined Life Makers in September 2012.
He acted in more than a role in Life Makers Foundation till he became a district administrator, he is currently the Head of the central board of Cairo governorate.
From his point of view Volunteering achieved a lot to him; and the most important achievement this Nobel act can do to you is to enjoy it, and to please Allah.